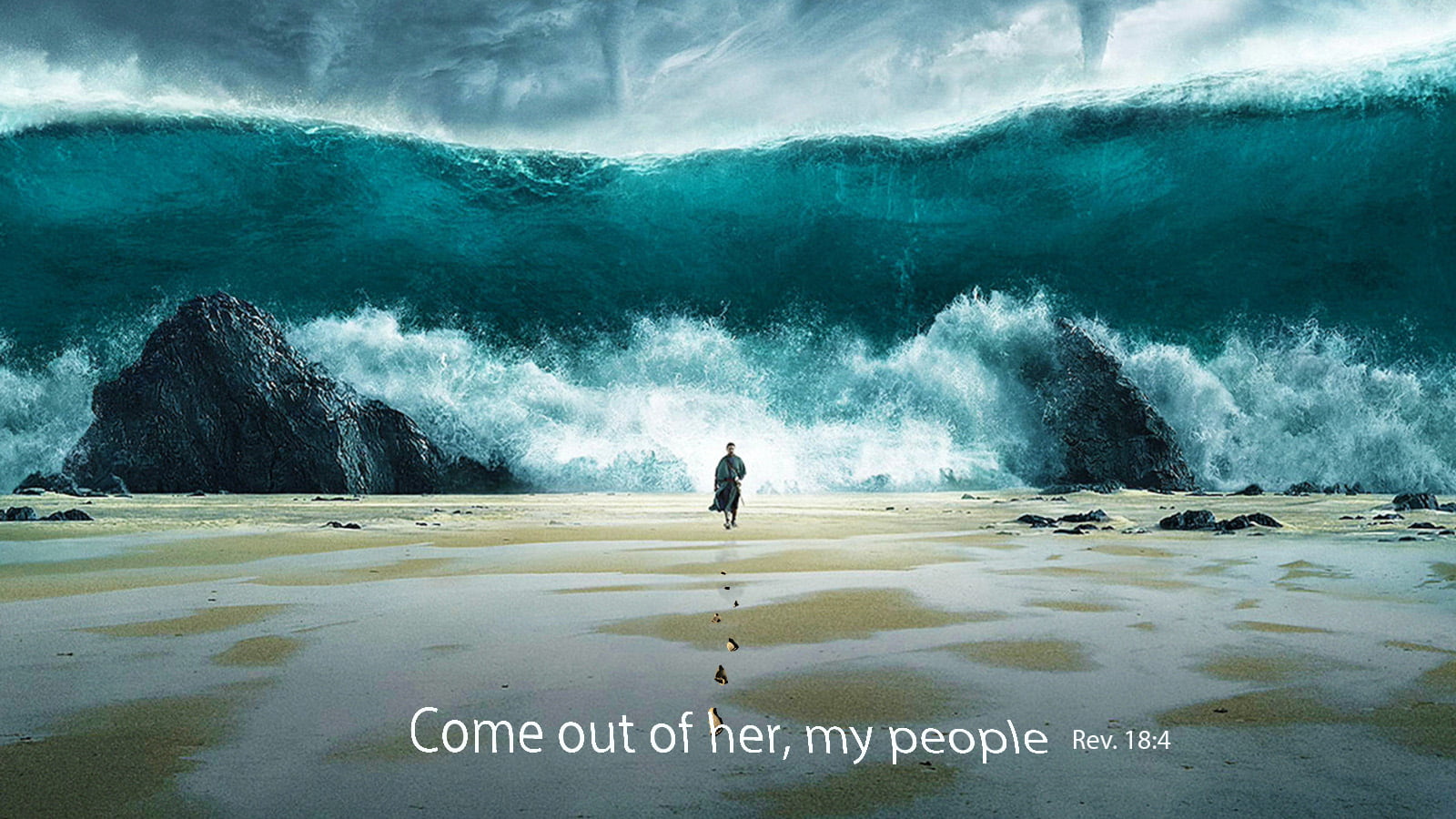 Commonwealth Private Trusts
The Trust Deeds, Declarations of Trust, Fiduciary Deeds and other Trust related documents have now been finalised. These Trusts are unique in that they are in the Private, in The Commonwealth, not merely in the Private of the Counterfeit Corporate Commonwealth.
There are two Trusts: one in the Private of The Commonwealth and the other in the Public of The Commonwealth. Both are Natural/Common Law Trusts and are foreign to the Corporate Commonwealth.
The Corporate Commonwealth, as a signatory to the "The Hague Convention on the Law Applicable to Trusts and on their Recognition 1992" (Trust (Hague Convention) Act 1991) must recognise Common Law Trusts and their chosen Jurisdiction (which is The Commonwealth of Australia).
All real property is held by the Trusts in Fee Simple under Common Law and is recorded as such in The Commonwealth.
"The Exodus Trust" (The Private Trust) will only be available to Custodians who have Unincorporated The Name and have recorded their Affirmation of Allegiance to The Commonwealth of Australia.
The Management/Public Trust, which is still in Commonwealth manages the property of the Private/Exodus Trust, and can be used in the Corporate Public, so that you can operate in the Corporate World, but not be of it.
To acquaint people with Trust knowledge, please follow this link to the Trust Group.
Because of the private and confidential nature of these trusts, we will be making a private group where those with the Trusts can talk with others about how they are using them etc. These Trusts have been successfully used over the last five years.
If you are interested in getting a Trust, please fill out the Expression of Interest form below. You will be contacted with regard to confidential Trust information.
Exodus Trust
Expression of interest